MAGNUM HEIRESS EA
(Magnum x Gai Galisha)
2001 Chestnut Mare 15hds
Canadian Top 10 breeding mare 2yr
Region 10 Champion breeding mare
Region 12 Top 5 AOTH
Multiple Class A wins and Championships

Used as a therapy horse


SAVANNAH BEY Z​
(Hucklebey Berry+/ x​ MS Vouge)
1997 Bay Mare 14.3hds


She is being bred to Arezzo NL for Region 12 Spotlight Auction breeding.
​Dam to SPA Uptown Funk
Dam to SPA Serendipity
Dam to SPA Kovarro​​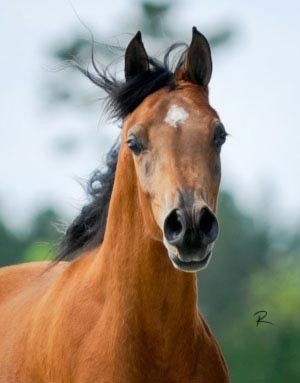 EC MAQARENA

(​Dream Quest x EC Mascara)
2007 Bay Mare 15hds

All Arabian Alabama Horse show Reserve Champion Halter Mare and AOTH. Maqarena is 1/2 Egyptian and 1/2 Spanish bred. Big bodied and big movement. She currently has two foals on the ground by Apalo.
She will be being bred to Khaja J.​​​​​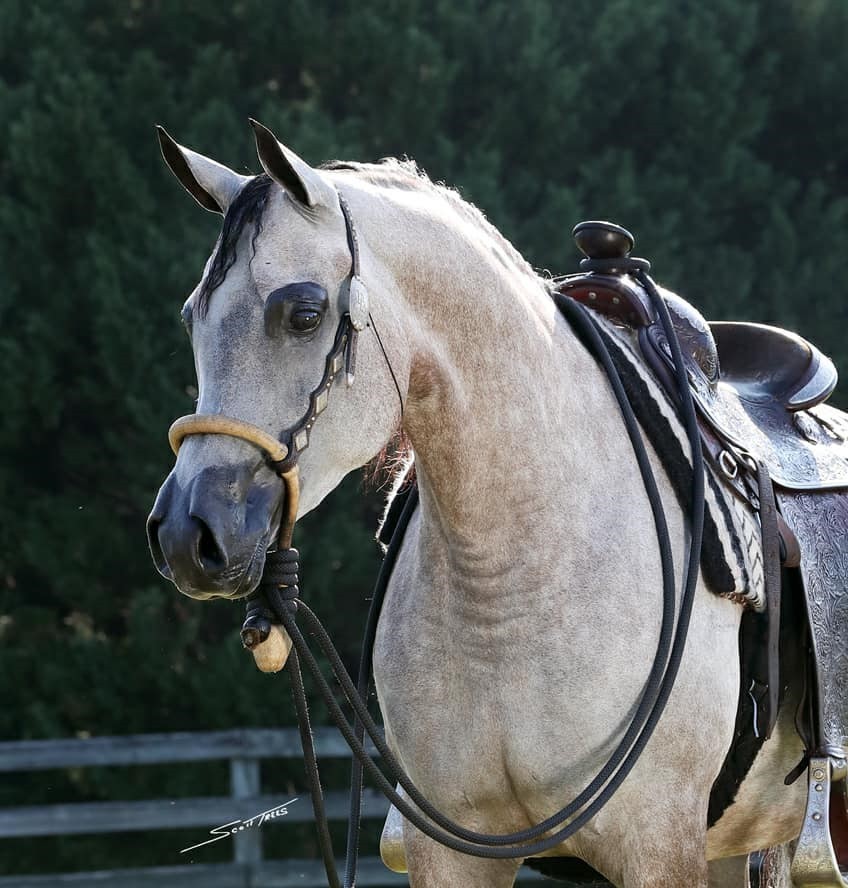 SPA INTENTIONALLY ADIRA

(Star Intention x Eternally Gold SRA)
2013 Grey Mare 15hds

​Region 12 Champion (3x) Trail
Res. Champion Trail & Western Pl AOTR
US National Top 10 (3x) Trail (Jr horse, ATR, Futurity)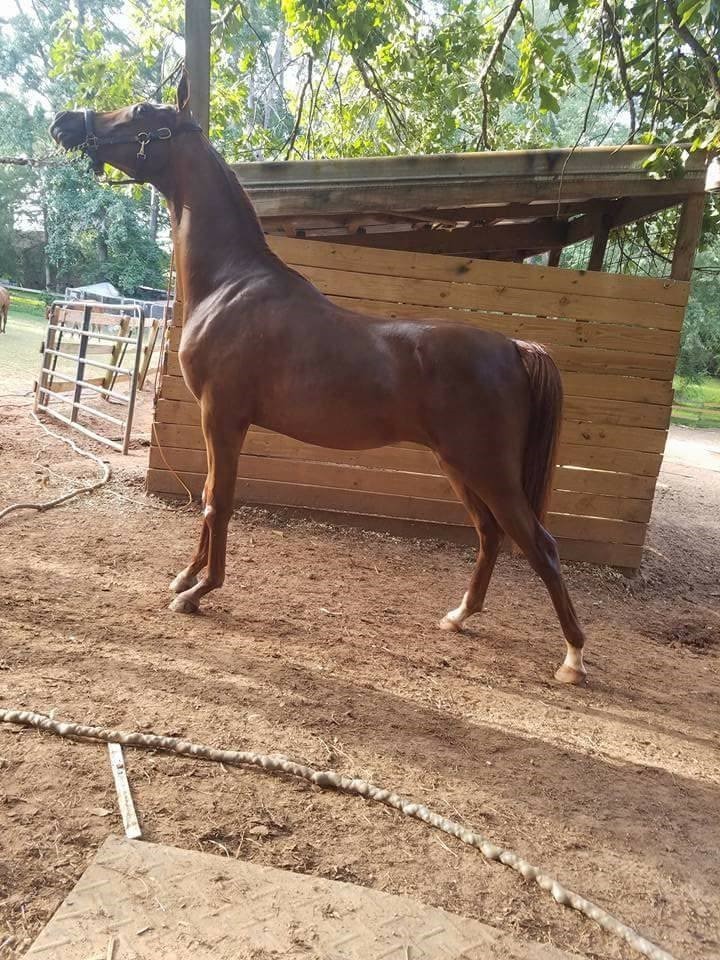 SPA SERENDIPTIY

(Shaddofax x Savannah Bey Z)
2016 Chestnut Filly

Full sister to SPA Uptown Funk. Will be tall and typie. Very cool attitude.
​​​Serendipity will begin her halter show career 2018.

FOR SALE​​

LH AASOLUTELY ADIVA
(Aabsolut x Rohara Radiance)
2012 Bay Mare 15hds

Diva is here on breeding lease from Patricia Hawkins. Diva will be part of the encounter therapy program, such a sweet loving mare. ​​

​​​​